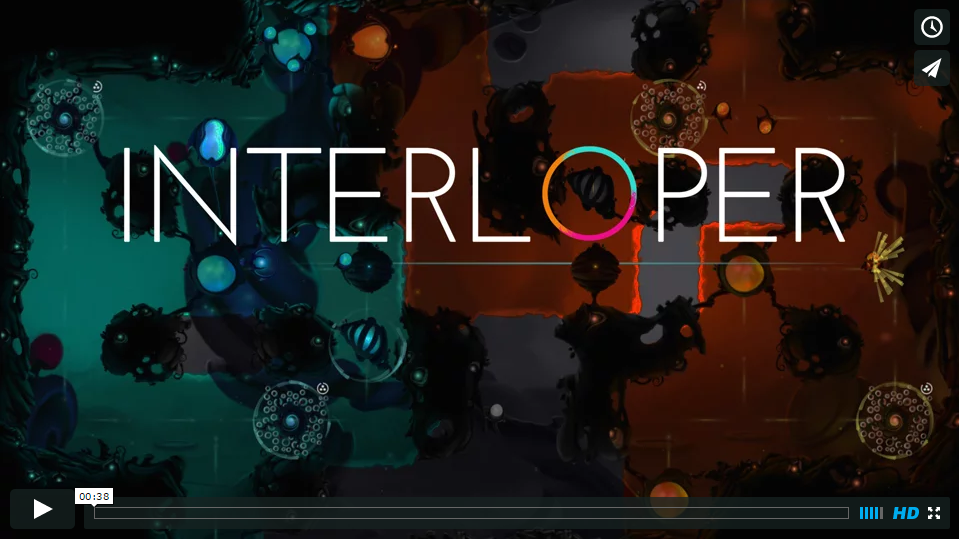 It's finally here! Interloper is out today on PC, Mac, and Linux!
There's a 20% discount on Steam during launch week, so head over to the store page to get it: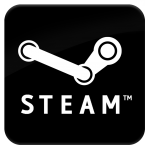 We have a special surprise for our beta testers: if you activated your beta key in Steam, you'll get the Interloper double pack for the price of one game! That's an extra game so you can play multiplayer with a friend right away. :)
Just check your Steam inventory to see the coupon.
Enjoy playing Interloper everyone! :D