Searching in category: Projects
You've probably noticed that we've announced our new game Interloper this week. What you might not have noticed is that we also discontinued Aril. Interloper is Aril's spiritual successor. This means it is in a lot of ways similar to Aril but has enough big changes to be considered a different game. I'm going to talk about all the differences between Interloper and Aril to show you exactly how Interloper is different from Aril.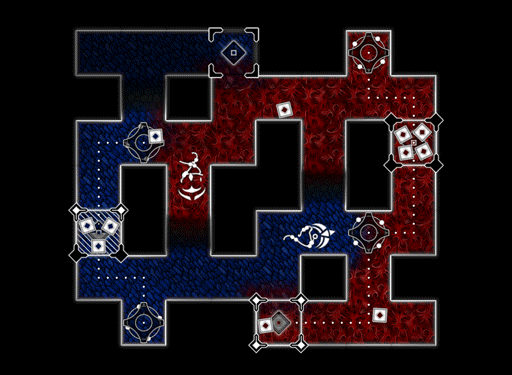 Continue reading →
| | |
| --- | --- |
| January 31, 2013, written by Maxim | Projects |
This weekend we participated in the Global Game Jam together with our friend and great artist Baartman. The theme was the sound of a beating heart. Yeah literally, they just made us listen to the sound of a beating heart. The game we came up with was Die Heart. It's a local 2 player game about sharing a heart and beating cute dog-like mobs with defibrillators.
Check out the trailer after the cut. Continue reading →