Searching in category: Story
This week we'll talk a little bit about the setting of Aril. The basic concept is that there are different factions battling over a newly grown universe. Each of these factions has their own color and ruler, called an Overlord. An Overlord is not really important for the gameplay, but basically the Overlord is like a king you fight for.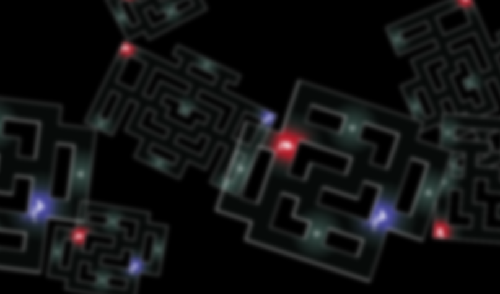 Continue reading →
In the world of Aril it is important to know who you are and to who you belong. It'd be weird to fight a battle on the wrong side, right? So, to give the players the freedom of who they are but are still part of the faction of their choosing, we thought a lot about customization in Aril.


Continue reading →